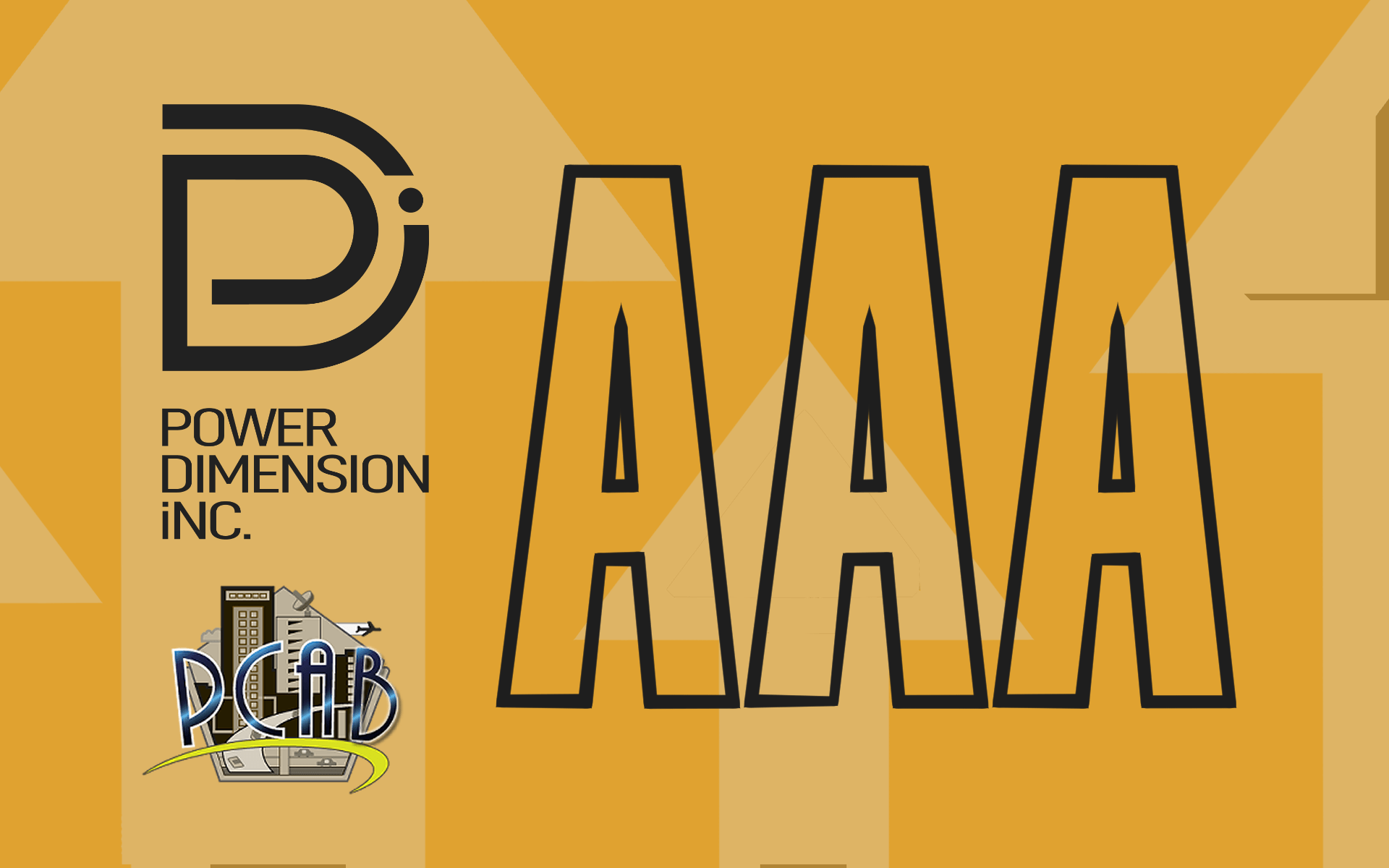 PDI is now classified as a Triple A or "AAA" company by the Philippine Contractors Accreditation Board (PCAB).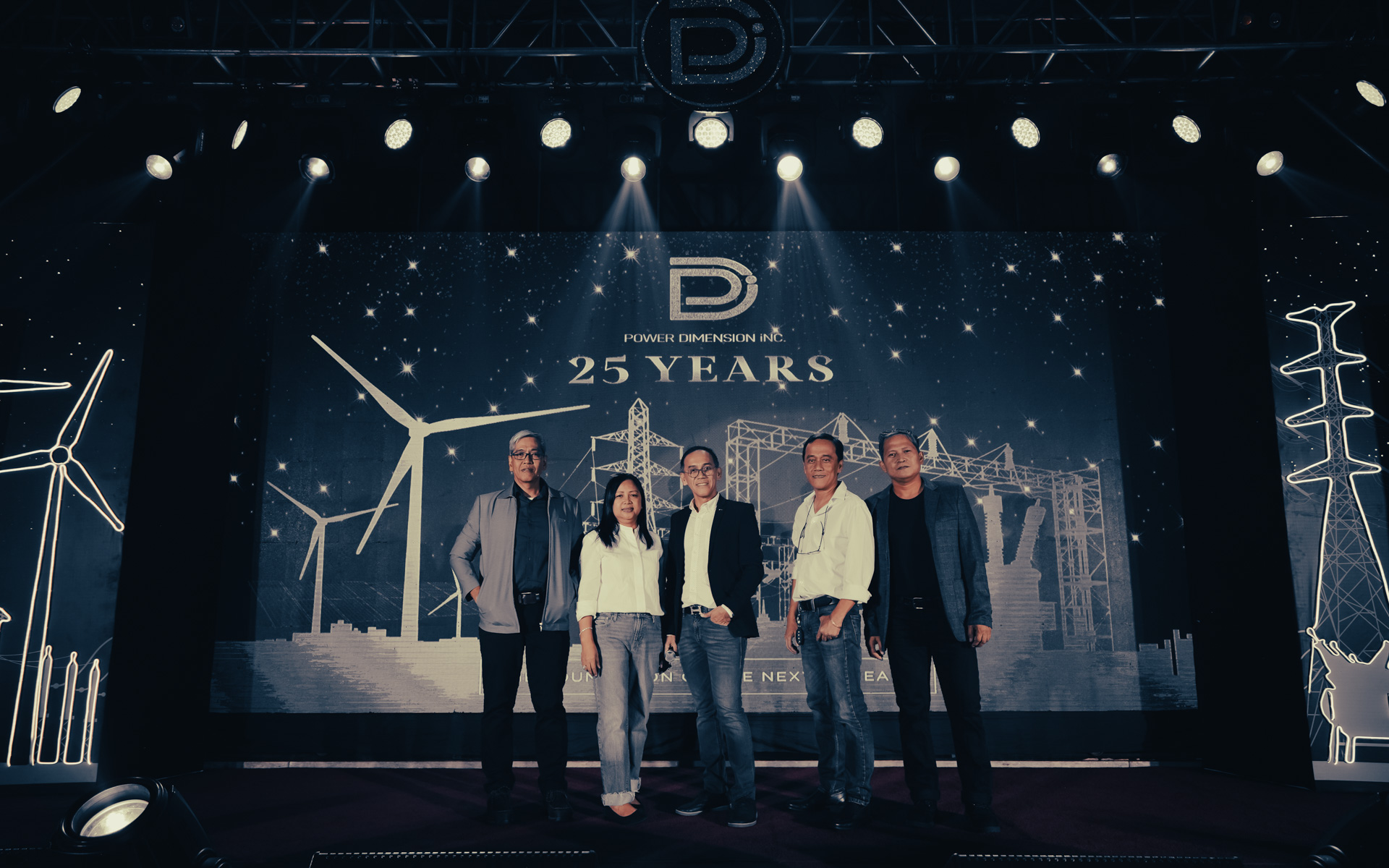 On February 24, 2023, Power Dimension, Inc. held a special ceremony to celebrate its 25th Anniversary in the industry at the Novotel Hotel, Quezon City. Entitled The Foundation of the Next 25 years, the anniversary event gathered over 200 guests who played instrumental roles in the company's growth over the years including PDIS's valued clients, key business partners, top suppliers, bankers and affiliates.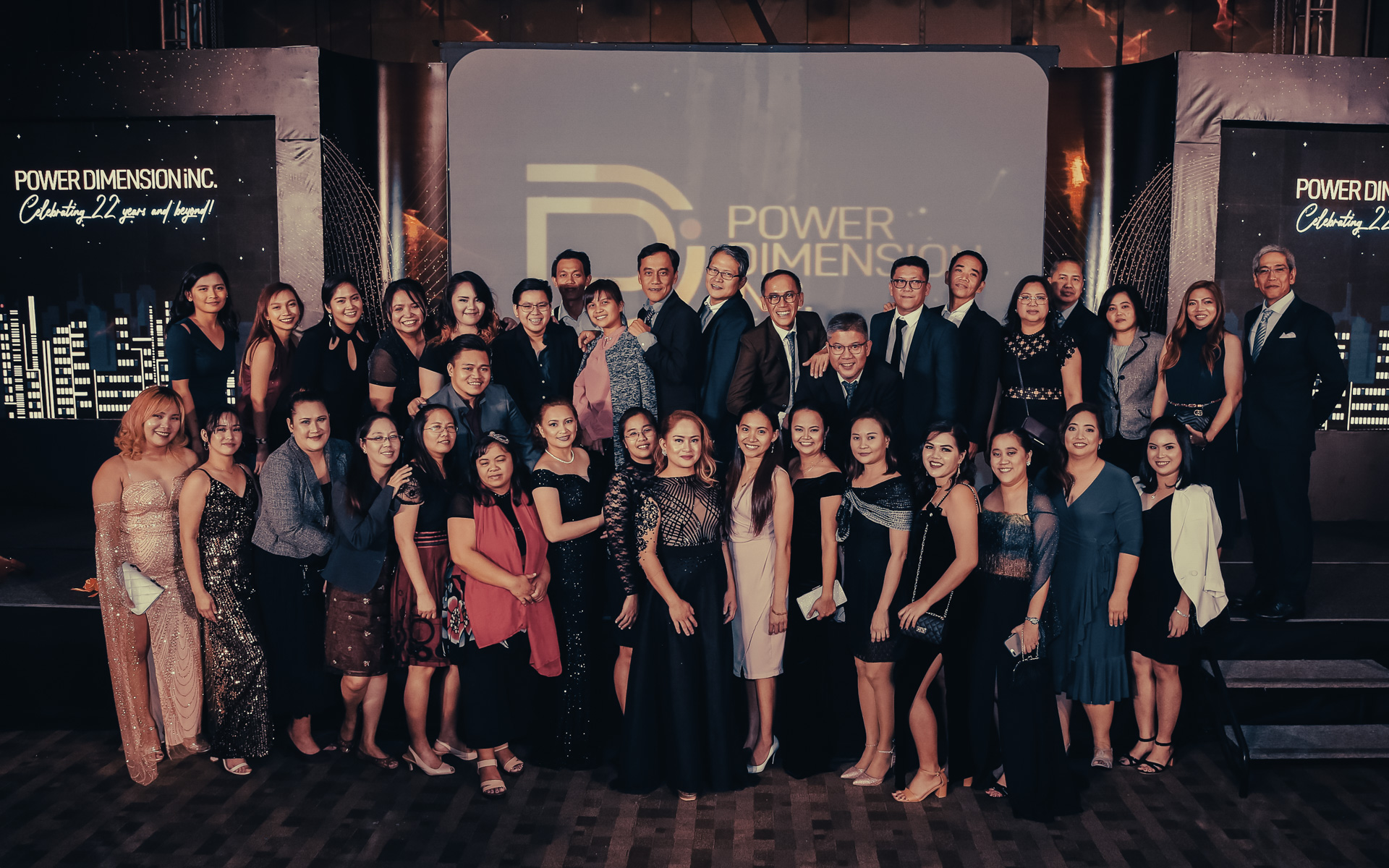 In a crowded marketplace, we wanted to differentiate ourselves and what sets Power Dimension, Inc. apart is that we take the time to understand the special details of our clients, and tailor solutions to meet their needs.