YOUR COMPLETE SOLUTION PROVIDER
Power Dimension Inc. (PDI) is an Engineering Procurement Construction company that specializes
in the execution of quality power system and associated engineering contracts.
We make it our goal to go above and beyond and ensure thay every aspect of the project is delivered
at high standards.
For more than 2 decades, we have provided exceptional service through the collaborative efforts of our personnel. Our broad experience extensive technical expertise allows us to create the best solutions that help our clients realize their ideas and goals.
1998
PDI was established as an Engineering and Construction Firm
2000
Acquired its contractor license with Philippine Contractors Accreditation Board
2001
Engaged in Civil Works Construction with Astec Power Inc., American Power Conversion and ABS-CBN
2003
Entered a contract with Philippine Economic Zone Authority for the 2 x 25 MVA Substation with SCADA System of Mactan & Bataan Economic Zone
2004
Entered a contract with PNOC Energy Development Corporation for the Leyte Rural Electrification Project
2005
Acquired projects with National Power Corporation (NPC): Solar Photo Voltaic System for 100 Baranngays in Visayas & SPUG Diesel Power Expansion Project for Rapu-Rapu Burias and Lubang Island
Was awarded by Northwind Power the 5-1.65 MW Wind Turbine Expansion Project
2008
Started doing direct contracts with National Grid Corporation of the Philippines (NGCP) for several projects:
Transco Head Office
Construction of 69 KV line
New 50MVA Power and Accessories from Tacurong Substation to Baloi Substation
2010
Was awarded by Manila Water Company Inc. (MWCI) the following projects:
Taguig Grid Integration Project
Marikina Demand Management Project
2012
Awarded with various generator projects such as the Manila International Airport Authority 6MW Power Plant Project and Shangrila Plaza Corporation Emergency Power Upgrading
2013
Constructed various transmission and distribution line to HEDCOR, National Power Corporation, Northwind Power Development Corp and Batanes Electric Cooperative
2015
Constructed 4 Solar Farms in Luzon and Visayas:
Cabanatuan 10MW Solar Power Plant (Cabanatuan, Nueva Ecija)
4MW Solar Power Plant (Bulacan)
5MW Solar Power Plant (Zambales)
18MW Electro-Mechanical Works and 18MW Substation and Switchyard Works (Bais City, Negros Oriental)
2016
Awarded by the National Grid Corporation the Aurora Polanco 138 KV Substation Project
2017
Power Dimension Inc. received its ISO 9001:2015 Certification
Partnered with ABB Singapore for various DCS projects such as the Quezon Power Plant, Tiwi Geothermal Plant, EDC Mahanagdong DCS Life Expansion & Masinloc Power Plant.
Awarded by NPC the Limasawa Solar PV with ESS-Diesel Hybrid Power Plant (Southern Leyte)
2018
Tapped by ABB Singapore for the NIGBU Control System Integration Project. Tapped by SMCGP Philippines Energy Storage Co. LTD. for the BOP contracts of BESS
2019
Awarded by National Grid Corporation of the Philippines (NGCP) the Visayas Substation Upgrading Project, Stage 1 (Re-bidding) Sp19.VSUP1.Vt-0422R (Calbayog Substation, Daanbantayan Substation, Maasin Substation, Tabango Substation)
2020
PDI was awarded a portfolio project for the construction of Balance of Plant Project for Various Battery Energy Storage Project in the Philippines
Professionalism
We strive to be reliable, competent, and ethical in everything we do
Diligence
We approach work with care and persistence to deliver excellent results
Integrity
We make it certain that We do honest, quality work that doesn't compromise our values
CERTIFICATIONS
TÜV SÜD Asia Pacific TÜV SÜD Group
ISO 9001:2015 Certification
January 16, 2017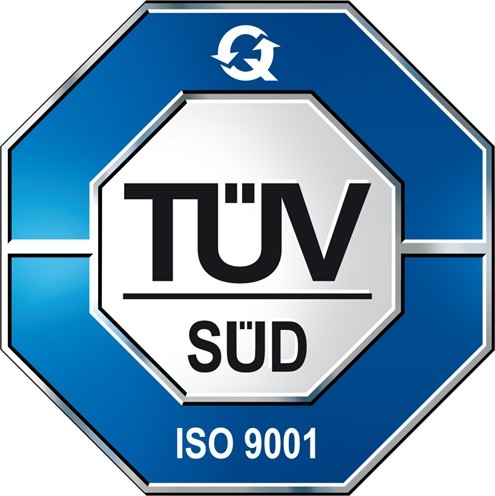 Philippine Contractors Accreditation Board
Regular Contractor's License
February 29, 2000